Sew What?

Quilts, Cross-body Bags, Purses, Totes

Quilted  Creations by Ruth Y. Nott, Chiefland, FL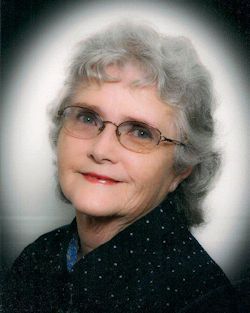 NOTE:  The photographs of quilts and cross-body purses you see here may not accurately display their size or color since I am not a professional photographer.  I have no way of hanging my quilts to get a good full-on shot.  So, I have to lay them out on the floor to photograph them and this gives them a skewed appearance.  Squares may not appear square and rectangles may not appear as rectangles.  I apologize for this inconvenience.  I have listed the correct size of each item on its listing.

Ordering is as

Easy as 1, 2, 3!

1. Browse through my Cross-body bags and choose the one you'd like.

2. Note the name of the bag and the price.

3.  Click on Payment Options on the left navigation bar to puchase.

Join Our Mailing List

Add Your Email Here

Quilts for Sale - Click on each picture to see a larger photo.