Quilted  Creations by Ruth Y. Nott, Chiefland, FL

Sew What?

Quilts, Cross-body Bags, Purses, Totes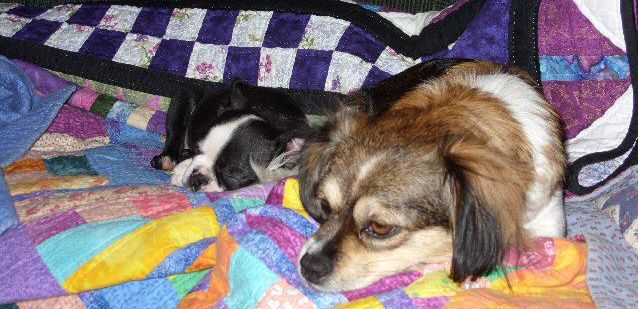 Bucky, Sasha and I would like to welcome you to Sew What?, our website for displaying and offering for sale quilted items I've created.  I love to quilt and it is an addiction, an avocation, a hobby and, now and then, it earns a little pocket change (to buy more fabric and keep quilting!). 

I have made many quilts over the years and continue to do so.  You can see the ones I currently have for sale by clicking on the "Quilts" navigation button on the left navigation bar.

However, my current passion is making cross-body bags, and other purses of varying styles.

I call the most popular cross-body bag the Handy-Purse because it is:


Handy to drop inside any handbag as a wallet by removing the strap.

Handy to use alone with strap attached as an over-the-shoulder or cross-body 


                    purse.
There is always a little quilted fabric left over after each Handy-Purse is made.  These bits I make into various miscellaneous items such as Tote Bags, Eyeglass Holders, Organizer Bags, and other simply styled small purses.

Occasionally I find another purse pattern I want to try so what you see here will vary from small to large.  Just look around and find one that suits your style or passion.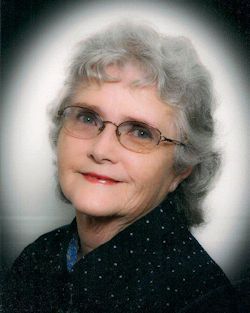 Join Our Mailing List

Add Your Email Here

Check Each

Page and

Click on

Pictures

to See

Details